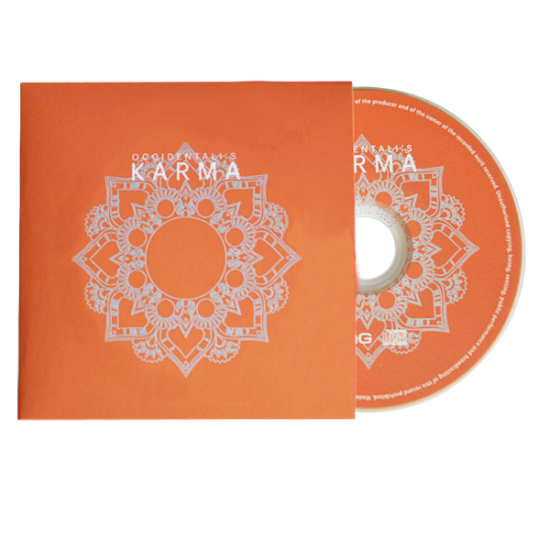 Cartonsleeve for mini cd / mini dvd (8 cm disc)
To get an instant quote from this page, configure the product to your liking by choosing the options of your interest from the drop-down menus, the price will automatically update.

The generated quote will include:
The mini cd / mini dvd media chosen
Mini cd / mini dvd duplication with burning
High definition CMYK four-color mini cd / mini dvd printing carried out directly on the disc.
The cardboard sleeve printed in CMYK four-color process
The glossy or matte finish of the sleeve
The insertion of the mini cd / mini dvd in the sleeve
Cellophane wrapping if selected
The management of the Siae papers if selected

SPECIAL PROCESSES:
For Pantone colors, special die cuts, relief effects and any other processing not indicated, you can request a personalized quote by clicking on the orange "ask for info" button, detailing your request as much as possible, or by calling us by phone at the numbers available on the contact page.