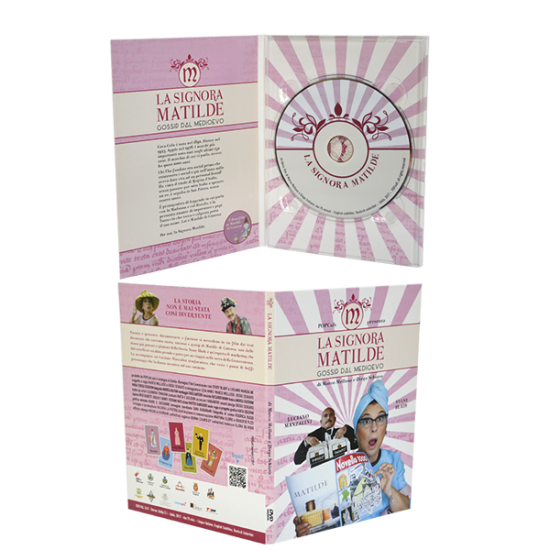 Dvd-pack 2 ante con 1 tray
DUPLICATION:
Up to 299 pcs. by burning
From 300 pcs. with glass master (free)

LABEL PRINT: CMYK four-color process
PACK PRINT: CMYK four-color process

For Pantone colors, special die-cuts, relief effects and any other processing not indicated, you can request a personalized quote by clicking on the orange "ask for info" button detailing your request as much as possible, or by calling us by phone at the numbers available on the contact page.