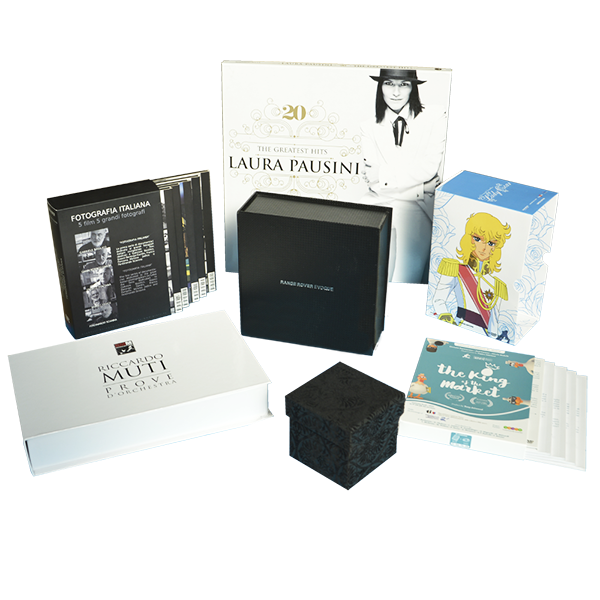 Are you not satisfied with the standard packaging? Do you want to do something different and perhaps never seen before? We can help you!
We specialize in the design and manufacture of special paper packaging, unique and prestigious solutions for those who need a product that stands out.
"The shape and the substance", because in addition to creating a casket with a particular shape, we can embellish it with the use of precious materials and finishes of all kinds, such as glossy / matte / soft touch lamination, glossy / matte UV varnish and also UV spot, hot printing, screen printing, holographic, relief, flocking.